Social distancing for COVID19 virus protection seems to be a hot topic lately. Why help your customers and staff feel safe with a long term branded social distance solution from Plumb Signs Inc?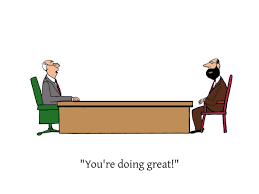 "Dont be a fool, social distancing is cool"
---
---
How will investing in a good Social Distancing program for my business now pay off in the future and who should I trust for the right solution?
---
For BUSINESS OWNERS - just attempting to safely and responsibly remain open can create extra challenges in a NEW world where managing the balance of BENDING THE CURVE and UNEMPLOYMENT RATES become factors of daily life; when all they really want to think about is running daily business or maybe even going on vacation with their spouse and kids.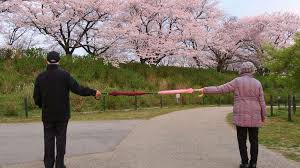 We have all heard the word Social Distancing A LOT these past few months, and those simple words can really stir up a lot of emotion for those who have lost work or been forced into quarantine due to stay at home orders. Many business owners large and small have been forced to furlough employees and have lost revenue due to COVID19 government issued orders.
How can we protect our economy while more than 100,000 US small businesses have closed due to the COVID19 pandemic according to a report from the National Bureau of Economic Research and at the SAME TIME protect our health when over 100,000 US lives have been lost to date due to this virus.
"If all we have to do to beat this virus is stay 6' apart why is it so hard to do? Because HUMANS are social! Like cows we want to live in herds as groups together. We need our leaders to remind us to stay apart to stay healthy right now. We are all in this together!"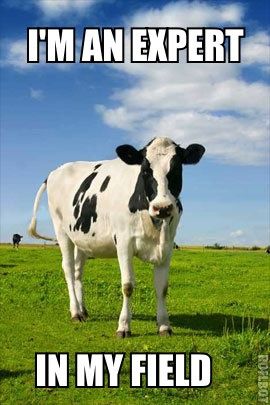 By providing simple reminders to Moooooooovvvve over responsible business owners can save lives. Simply investing in floor graphics or signs that remind people not to stand too closely together or direct traffic flow can be essential. When customers see your employees CORRECTLY wearing masks and your establishment using acrylic barriers or sneeze guards when 6' distancing isn't an options at desks and counters it will build trust in your brand and reputation.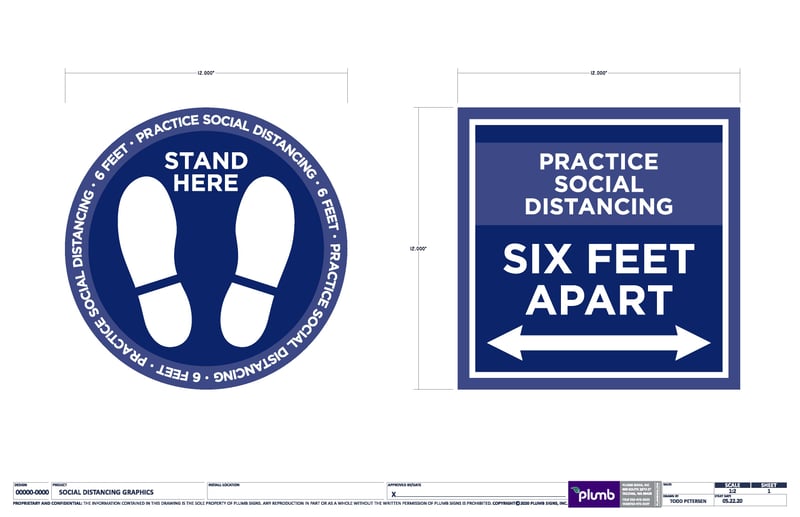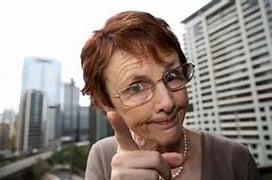 Like Mom's good old adage said "Better Safe Than Sorry". A
s a smart business owner, by providing barriers between customers and staff and reminders to social distance throughout your business on floor graphics and signs YOU can help prevent the spread of the COVID19 Virus and stop unnecessary illness among your staff. Plumb Signs is excited to offer custom designs and unique branding experiences for any business because by adding your colors and logo you can help your customers feel connected and we all could use a little bit of that right now.

After a 2 month shutdown, all 50 states are in the process of re-opening the economy and one thing we know is that things will not look the same as they did before. As businesses are given the green light to open their doors it is clear that more than ever people will want to feel safe from illness when they venture back out. What does this mean to business owners and consumers alike? What will that look like for your business.
If your business is attempting to re-open or expand and has questions about protecting against COVID19 infection through social distancing measures, contact Plumb Signs, or visit the CDC's COVID19 resources for business to learn more about what social distancing products are right for you, or keep reading to learn about the different types of products available.
Plumb Signs can help you easily understand what is right for you and your business so you don't have to worry!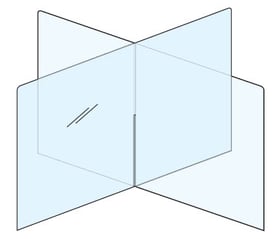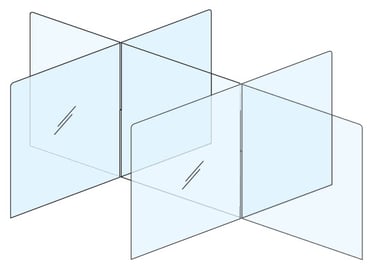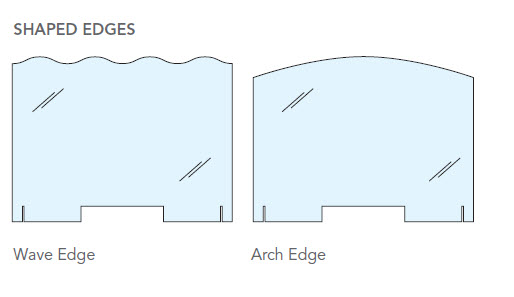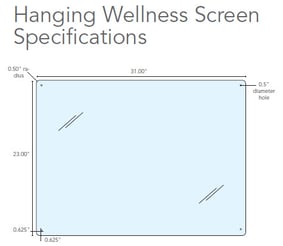 Plumb Signs Virus Barriers or sneeze guards are ideal at cash registers, or other food pickup areas where maintaining physical distance of six feet is difficult.
Hygiene Signs / Reminder Signs


Plumb Signs can provide standard or custom branded signs for your facility or business reminding your customers and employees to take the extra precautions needed to keep safe and healthy right now. Because lets face it, we could ALL use a gentle reminder every now and then.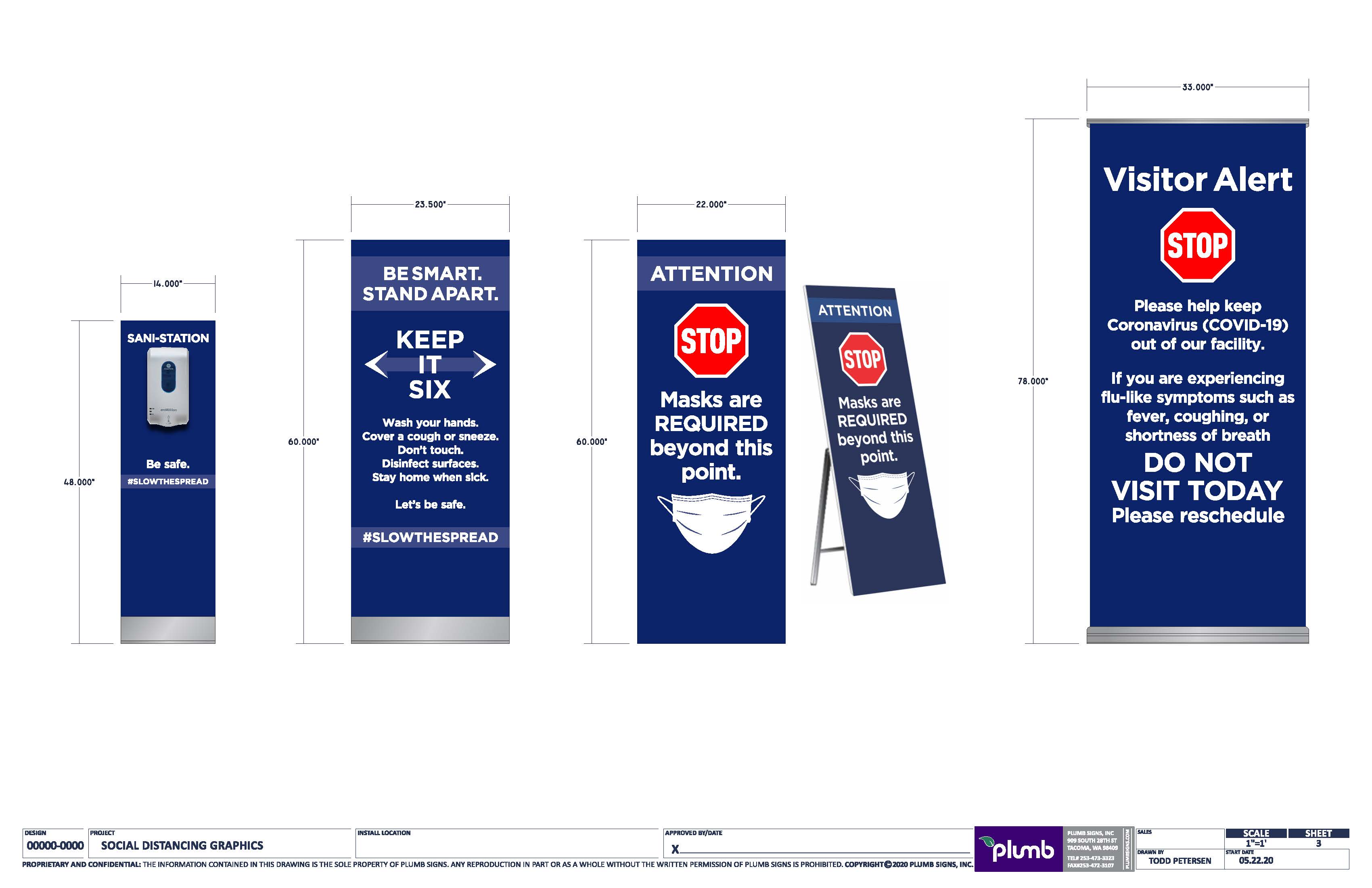 Direct Traffic Flow to aid in Social Distancing


Many grocery stores and other business have recently implemented one way aisles to better enable both their customers and employees social distance while shopping. This is because in order to stop the spread of COVID19 we must Social Distance, it works! Plumb Signs has products that can help your business with this too!
"Plumb Signs floor graphic stickers are a great way to get the message across when you need to get people moving in the right direction!"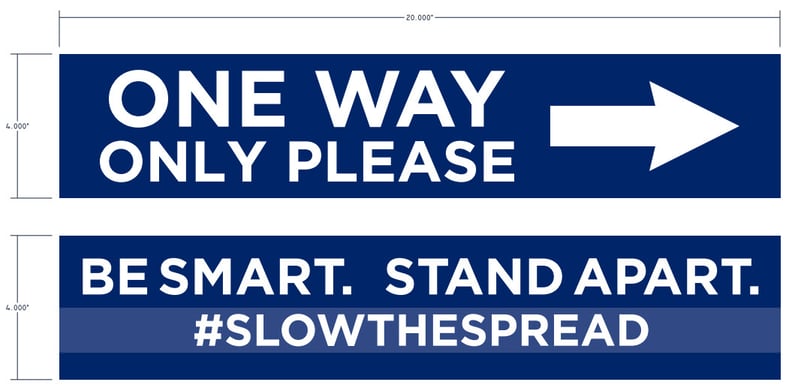 It is important to remember right now that while many people are excited to get out of their homes again for the first time that social distancing measures are still critical to stop the spread of COVID19. It is the responsibility of everyone to stay 6 feet apart at all times.
These floor graphics can help individuals remember how a small change on their part can make a big impact on the health and well-being of their community. Order yours now!
---
The Plumb Signs sales team will provide you with a detailed risk assessment or the option to order from our catalog of custom safety products to fit your individual business needs.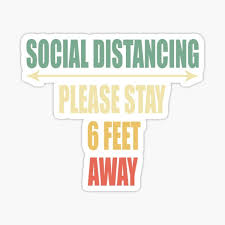 Plumb Signs continues to work with guidance from local healthcare experts, the CDC, and the Washington State Department of Health to provide the most up to date
products at competitive pricing for your graphic, signage, and virus barrier needs.
Plumb Signs can supply standard units or custom solutions based on any business need. These are high quality, can be disinfected, and are ready to ship now.
---
A little about the author:
Sunnie Merritt, MA, CRC is a small business owner who leverages 15 years of experience in Clinical Research working side by side with the Nations most respected physicians, Innovators, and pharmaceutical companies as well as 4 years in the Signage industry as a Business Development Professional. When she is not selling signs or blogging she loves biking, cooking, and can be found hiking the trails of the great PNW with her mini bernidoodle Callie. Questions or comments about her blog are always welcome at sunnie@sagesigndevelopment.com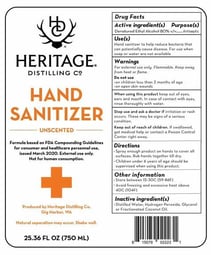 Heritage Distillery
who immediately upon hearing of the need began making hand sanitizer in their distillery. We love our partners and hope you will take a moment to
read all about it
or stop by and pay them a visit today!