We Want to Hear From You!
Plumb Signs has been building quality signs in Tacoma, Washington for over 40 years. Our capabilities range from custom design to fabrication, installation, and maintenance of signs lighting and more.
Our team has the ability to effectively collaborate with designers/architects, business owners/developers, cities, general contactors in order to create create signage, graphics, and wayfinding projects that seamlessly connect people to branding. Let Plumb Signs help guide customers your way!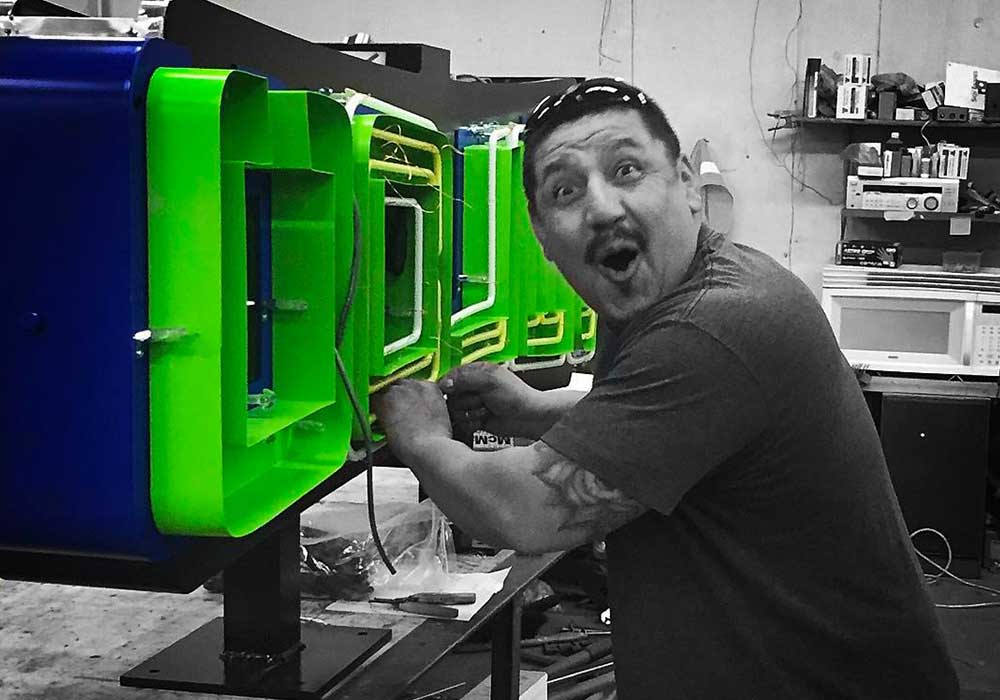 Plumb Signs Inc.
909 S 28th St
Tacoma, WA 98409
+(253) 473-3323

info@plumbsigns.com
We primarily work within the Pacific Northwest states of Washington and Oregon but are also licensed to handle projects in Idaho and Alaska. If you have a project outside of the PNW area, we have National partnerships with other sign companies throughout the country to provide us with any local installation support as needed outside our area operating area.