Sign FAQs
Brand Reinforcement
Signs help you introduce and reinforce your business's brand. People who drive by your business may not have an immediate need for your products and services, but the constant exposure can implant your business in their minds.
Sign FAQs
Drawing Attention
Signage allows passersby know that you exist, as well as help potential customers locate your business in a crowded shopping areas. A sign can help you capture revenue that you might otherwise miss.
Sign FAQs
Safety and Convenience
While signs can be powerful marketing tools, signage can direct customers to where they wish to go and help them avoid confusion. Signs can also alert customers and employees alike to any safety issues they need to be aware of.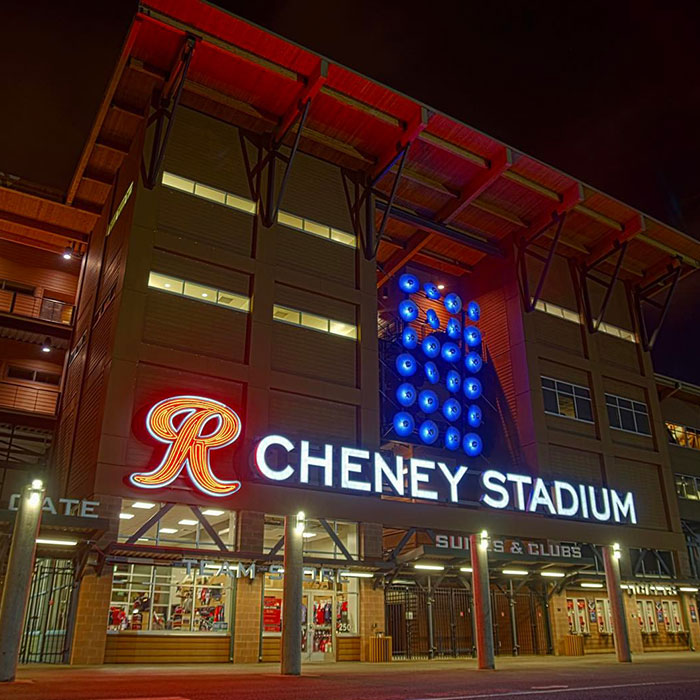 "Signage can increase brand awareness by 47.7%, and boost average purchase amount by nearly 30%. "
Entrepreneur Magazine
"50% of American consumers have driven by a desired business without finding it due to insufficient signage."
University of Cincinnati (2012)
International Sign Association
The Art and Science of Custom Signage
Turnkey Solutions
Plumb Signs has the end-to-end experience to stand the test of time. We are more than just a sign manufacturer. With a robust team of branding consultants, designers, project managers, and one of the largest install crews in the PNW we are your true signage and lighting partner.
68% of consumers today believe that business signage in the US reflects the quality of it's business and products and services. Let us help make your signs be the best they can be today!
When Your Sales Goals Matter Most
Businesses report an average sales increase of 10% when a sign is added, replaced or updated. Signage can no longer be an afterthought: It has to be part of your overall business plan.
As one sign professional put it: "A business without a sign is the sign of no business."
According to the International Sign Association, captivating signage can get businesses 50% more customers. So if you want to grow your customer base and increase sales, create attention grabbing signs to get noticed.