Understanding Signage Permits: What You Need to Know
Depending on where your business is located, determines which city or county will review and approve your permit. Each municipality has their own sign code, applications and review procedures.
There are 4 steps of the signage process:
Code Research
Sign Design within Code Parameters
Sign Permit Application
Sign Permit Review & Waiting Period


The approval process typically takes anywhere from 3-6 weeks. Once approval is provided by the city or county then we are able to begin production and installation of the sign.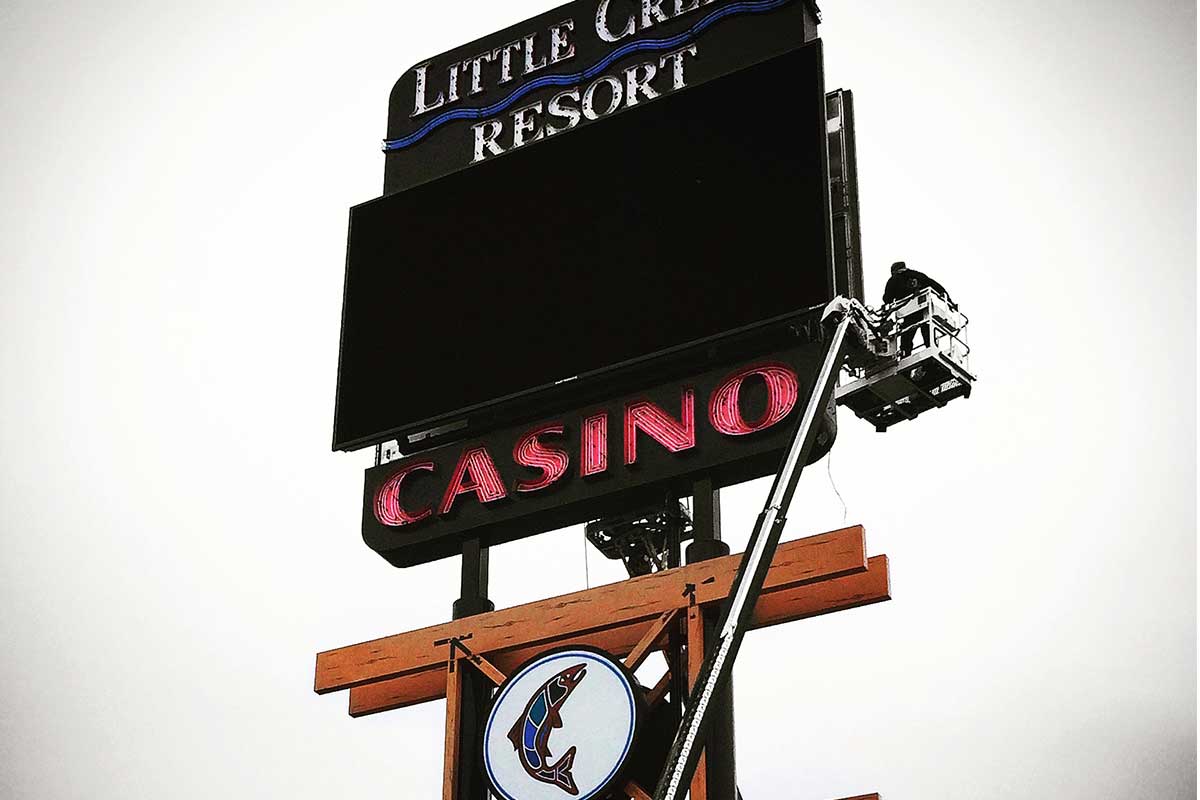 Sign FAQs
Do you know the ABCs of signage?
These are your #1 marketing tools. If you are looking for a turn-key provider in the signage industry to meet all of your needs, from design to installation contact Plumb Signs today.