Plumb Signs Service & Maintenance
We are here to help get your sign burning brightly!
From updating signs with LED lighting fixtures, repairing neon, refurbishing outdated signage or handling storm damage, Plumb Signs maintenance trucks are stocked to address most of the problems that signs are hit with today.
Each one of our service crews is fully equipped with materials that are needed to complete service orders on-site quickly, while our technology solutions enable our crew to keep in contact and provide updates to our Project Management team at all times.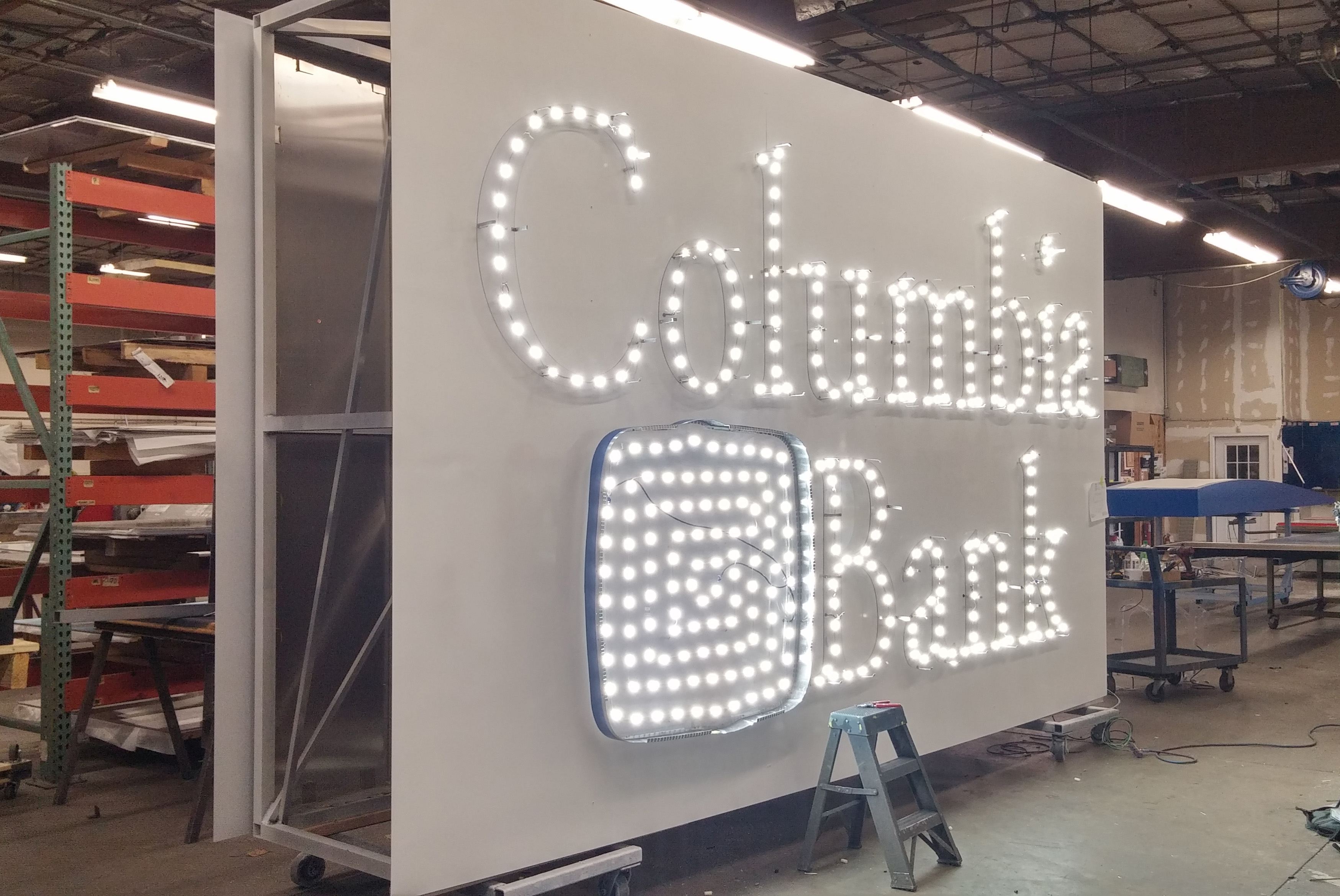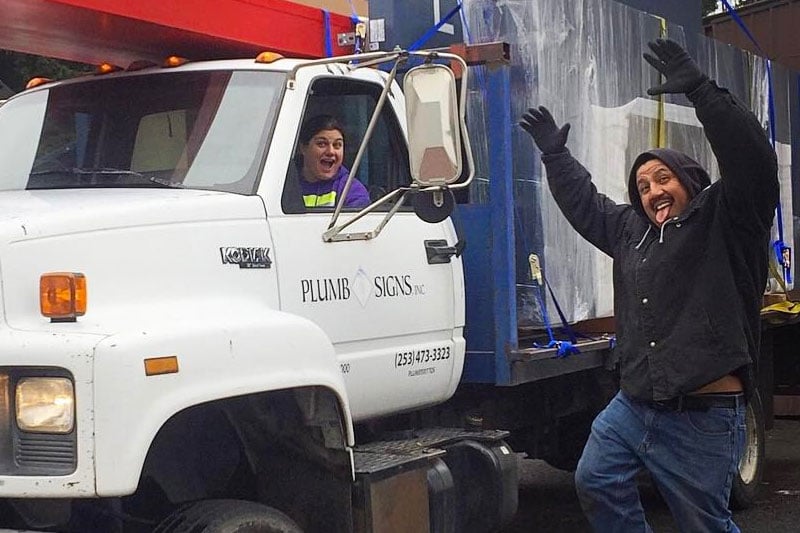 Sign FAQ
WE'RE HERE TO LIGHT YOU UP
In comparison to traditional incandescent light bulbs, LED's use 75% less energy and last 25 times longer.
Would you like to learn more?
Technical Qualifications - Electrical
Technical Qualifications - WABO
Technical Qualifications - Safety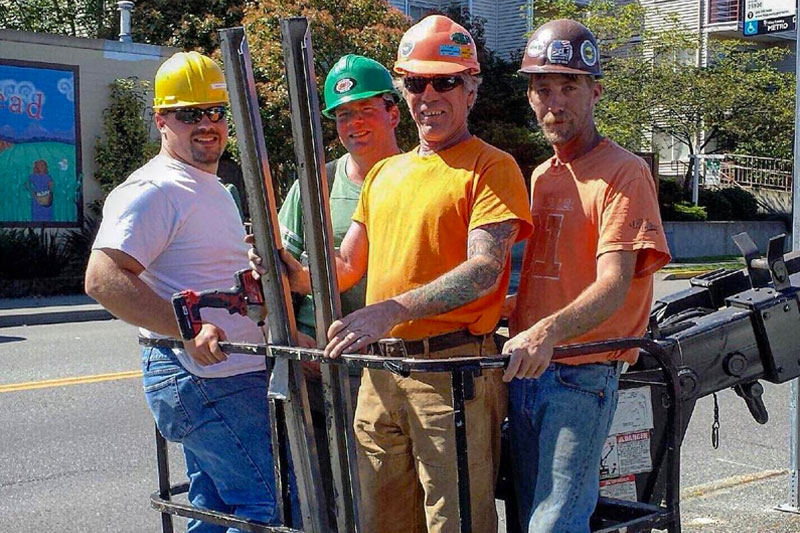 Our Mission for Better Service
Customer Convenience - Plumb Signs believes by having a larger fleet and better communication through enhanced technology and highly qualified and trained staff we can be efficient, friendly, and responsive.
Customer Satisfaction - Happy customers are our end goal. Plumb Signs wants both our staff and customers to be treated like family. We understand that issues sometimes arise, and believe great communication is key
Customer Value - We know that especially these days every dollar matters more than ever and we want to help our customers save as much as possible by making proactive recommendations for cost saving. Let us tell you how our service plans can save you $$$
Coverage Area
Plumb Signs physically covers from the southern tip of Washington all the way to Northern Washington through Central Washington and uses a dedicated network of sub-contractors for areas that it does not make sense for us to travel to.